About Us
We seek to enhance the lives of individuals and create a more promising future through investments that are meaningful to our family and communities.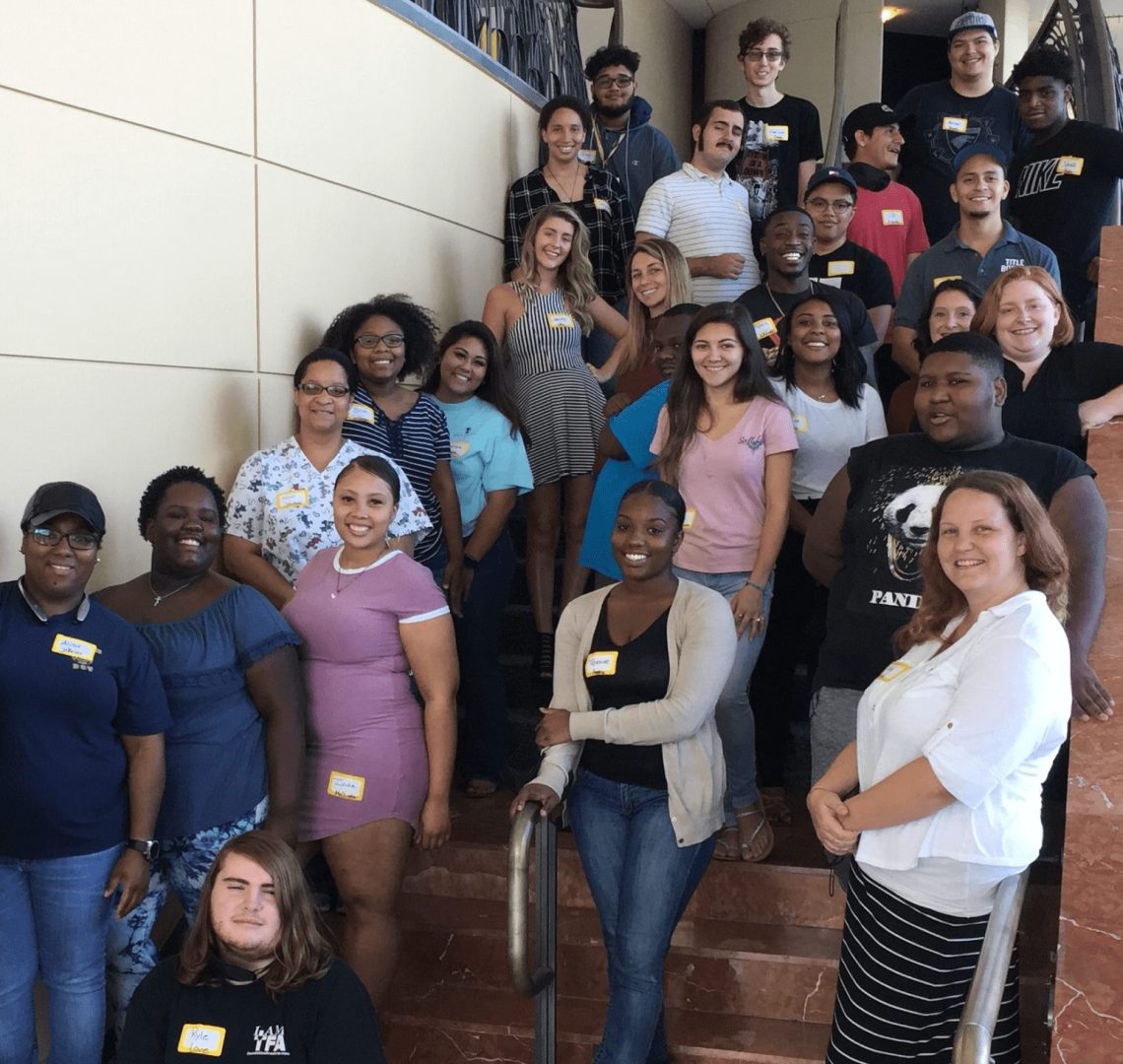 College
Success
We believe in the power of higher education and the importance of supporting students with fewer resources to attain a college credential and prepare for a thriving career.
Integrative
Cancer Care
We believe in the continuing evolution of a patient-centered, holistic approach to cancer care that combines the best of conventional care with evidence-based integrative approaches.
Scheidel scholarships help students achieve the dream of a college education. Learn more about our Scholars and scholarships here.