Our college success grants focus on ensuring that more individuals receive the support needed to attain a post-secondary credential.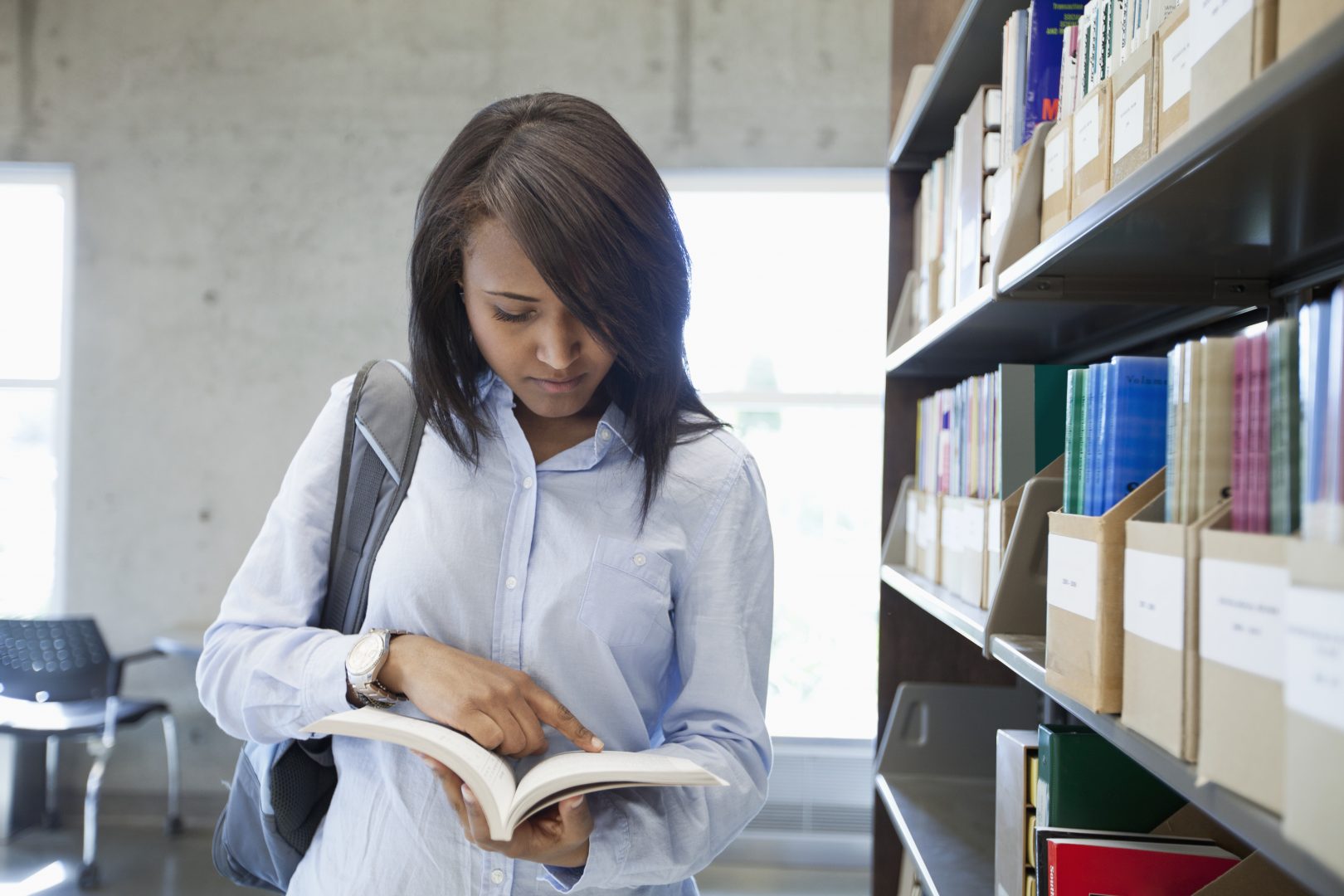 We provide grants that help launch, enhance, or scale efforts that help students complete a certificate, or a two or four-year degree from an accredited college or university, and successfully begin a career journey that will help them enter or stay in the middle class.
We take applications by invitation only. Please carefully review the eligibility criteria below, as well as our General Funding Guidelines on the What We Support page.  There you can find further details on connecting with us if you feel that your objectives match strongly with ours.
Eligibility Criteria
In addition to the requirements listed under our General Funding Guidelines, eligible applicants must meet the following criteria:
Serve individuals in the DC, Jacksonville, or Sarasota, FL Metro areas, or Kauai, HI. We will sometimes support larger scope initiatives that also impact these communities.
Focus primarily on helping college students complete a degree or high-quality certificate and successfully begin their career journey.
Include an emphasis on students in the academic middle.
Demonstrate some record of success. New initiatives must have evidence showing how the services provided can result in success.
Examples of initiatives we have supported include:
Coaching and mentoring programs for students during their college experience. Many also offer complimentary services including career prep, emergency grants, mental health counseling, parent workshops, and alumni networking.
Seeding a Student Emergency Fund at a community college.
Capacity-building program for colleges and universities to improve practices that will have an exponential impact in better supporting underserved students.
Development of career success resources for college students.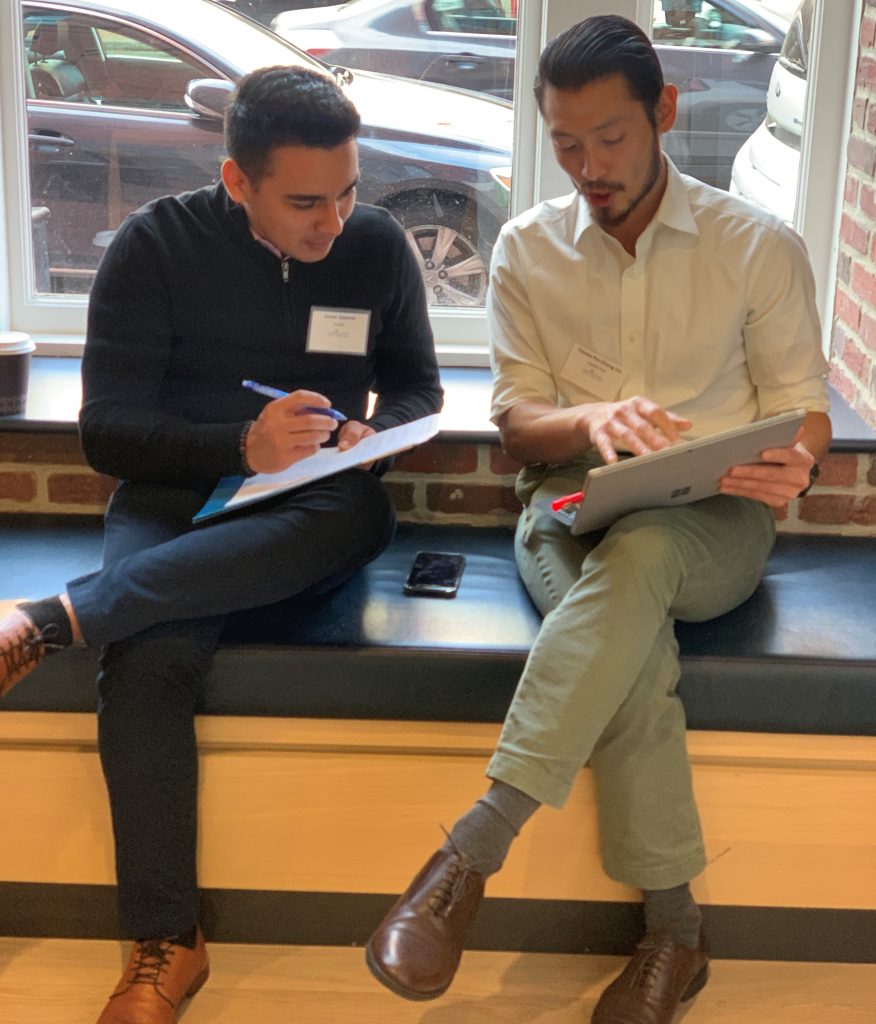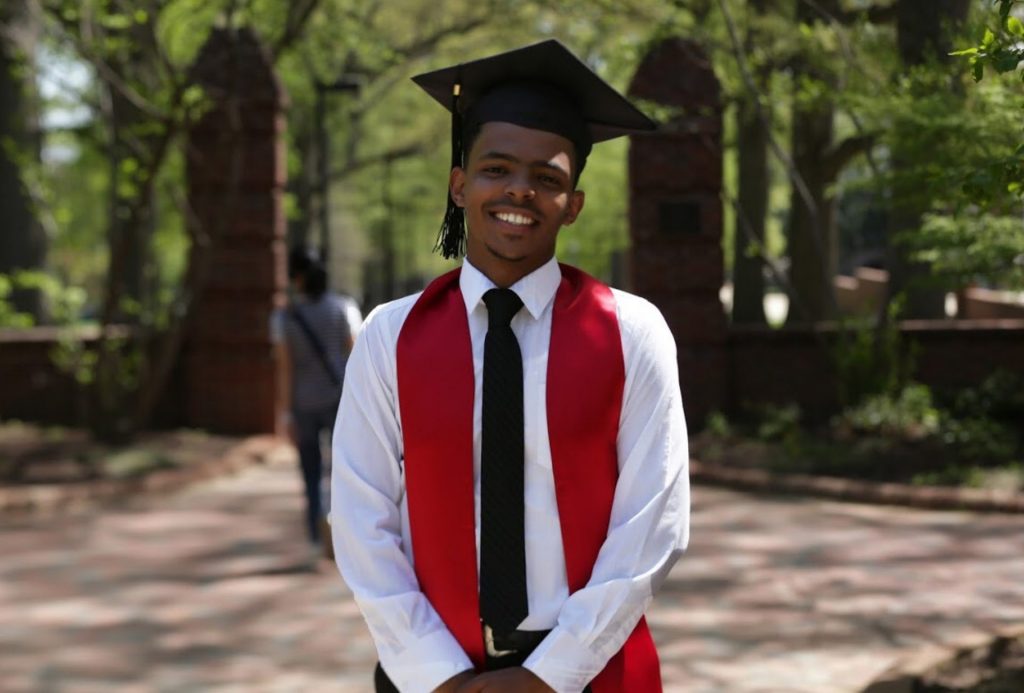 We will only consider programs that regularly measure results. While organizations may track a variety of student outcomes on the path toward getting to and/or through college, we are most interested in the following:
College persistence
College graduation
Career readiness
Post-college career transition
Examples of Recent Grants
| | | |
| --- | --- | --- |
| National College Attainment Network, Washington, DC | $51,000 | Develop enhanced career success resources and website. |
| College Track, Washington, DC | $25,000 | Support for program build-out. |
| First Generation College Bound, Washington, DC | $20,000 | Partial salary for College Success Coordinator. |
| Jacksonville Chamber Foundation, Jacksonville, FL | $30,000 | Redesign and marketing of the EarnUp website. |
| Goodwill Industries of North Florida, Jacksonville, FL | $24,000 | Partial salary for Take Stock in Children College Success Coach. |
| UnidosNow, Sarasota, FL | $38,000 | Two-year grant to support the new College Completion Program. |