The Scheidel Foundation was seeded from our Founder's generous spirit. We carry on this legacy through grants, scholarships, and activities that inspire and support positive social change.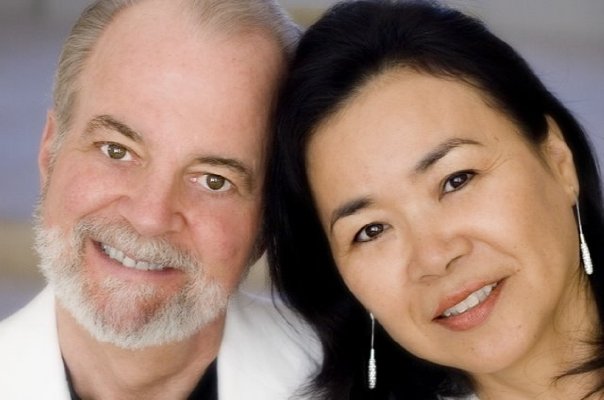 Our Mission
Inspired by Mr. and Mrs. Scheidel's generosity, life experiences, and love of family, the Scheidel Foundation invests in initiatives that promote college success for individuals from low resource backgrounds and advance the field of integrative cancer care. The foundation also promotes the broader spirit of philanthropy and service among the Scheidel family, whose members are encouraged to explore their philanthropic interests through discretionary grants, and through providing leadership to the foundation.
Our Values
Expanded Opportunities: We believe all people deserve to thrive. We support initiatives that equip individuals to achieve their goals, and those that improve institutions and systems to better enable them to do so.
Engaged Philanthropy: We pride ourselves on informed grantmaking and the cultivation of long-term relationships with our beneficiaries.
Honesty and Integrity: We work diligently to establish a sense of trust, both within our organization and with the communities we serve.
Results-Oriented: As grantmakers, we pursue tangible results and seek to assist programs that will enjoy the highest impact from our funding.
Development: We continually strive to refine our strategies and philosophy of giving in order to evolve and grow individually and as an organization.
Our History
The Scheidel Foundation was founded in 1999 in Jacksonville, Florida by Herb and Miyuki Scheidel. They wanted to have a lasting impact on the lives of others, and a way for the family to come together in service to their communities. Though the work of the foundation continually evolves, its core mission is rooted in Herb and Miyuki's experiences and generous spirits.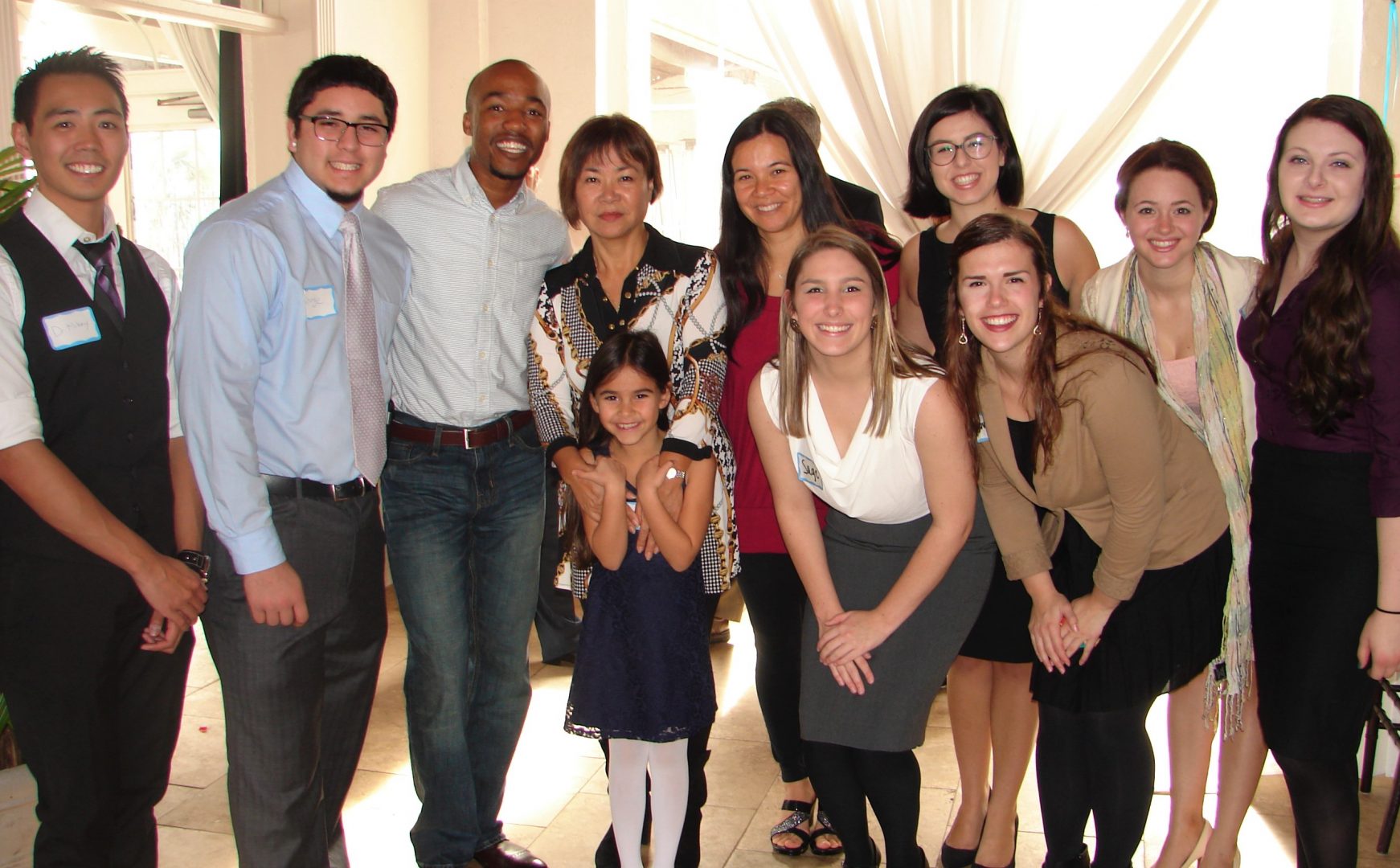 In 1998, Herb received the life-changing diagnosis of metastatic kidney cancer, with low odds of surviving more than a year or two with conventional treatments. He and Miyuki confronted the diagnosis determined to not just extend Herb's life but to preserve its quality.
Herb was well informed and deliberate in the conventional treatments he would undertake.  With Miyuki's guidance and support, he dramatically changed his lifestyle through diet, stress reduction, and reorienting towards spirit and relationships. They found practitioners who focused on improving his health in addition to targeting cancer.
Herb balanced work and health in the years after his diagnosis, while he and Miyuki also became more focused on philanthropy and service to others. Herb was particularly drawn to the Habitat for Humanity model of helping others through empowerment. He became involved with two local Habitats, working variously as a project volunteer, donor, board member, and advisor. Always believing that education is the best investment a person can make, Herb and Miyuki were inspired to provide the homeowners and their children with an additional tool for success: a college education.
Herb and Miyuki, endowed the Scheidel Scholarships at the University of North Florida in 1999 and at Florida State College at Jacksonville in 2005 to support youth and homeowners from both Habitats. The scholarships were eventually extended to include low-resource students at other organizations, and, as a nod to Miyuki's lifelong interest, to classical music students.
Herb and Miyuki also established College Prep Clubs at both Habitats to encourage students on their educational paths. Today, the Beaches Habitat Prep Club continues in partnership with Take Stock in Children, providing support and coaching for the students as they prepare for their post-secondary futures.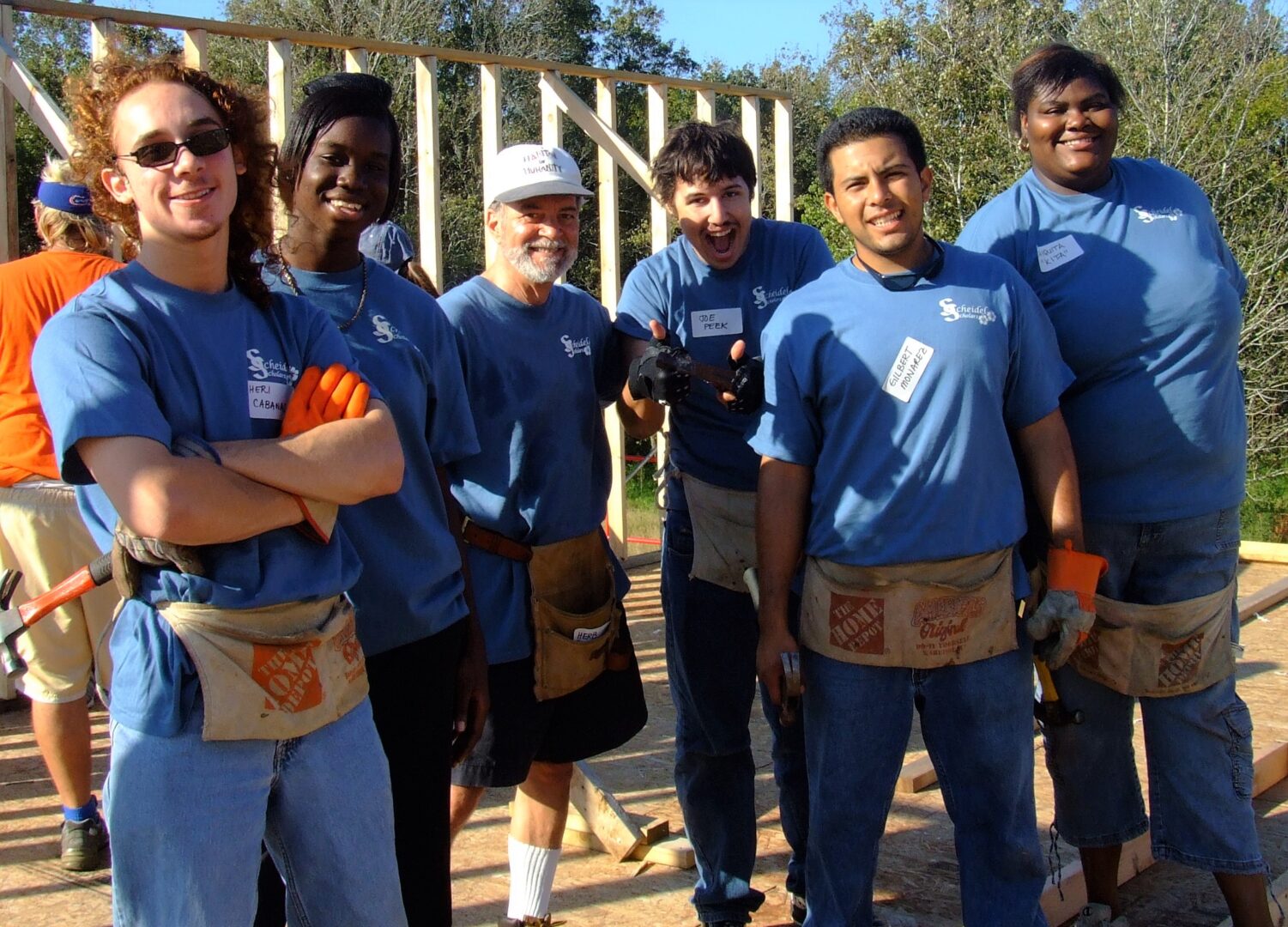 In addition, the Scheidel Foundation made a range of investments that would help economically empower residents of their home community of Jacksonville. As family members established lives in new cities, the Foundation began to support similar causes in those communities. Herb experienced some of the most active and joyful years of his life during this time, despite living with cancer. He died in 2008.
Today the Scheidel Foundation continues to oversee the College Prep Club and Scheidel Scholarship programs started by Mr. and Mrs. Scheidel, and it has established additional scholarships. The Foundation's grants now focus on two areas that honor Herb and Miyuki's lives and convictions: College Success and Integrative Cancer Care. Finally, Herb's spirit of giving and involvement are carried forth through Herb's descendants and Miyuki, who serve as its trustees and impact multiple causes through our discretionary grants program.