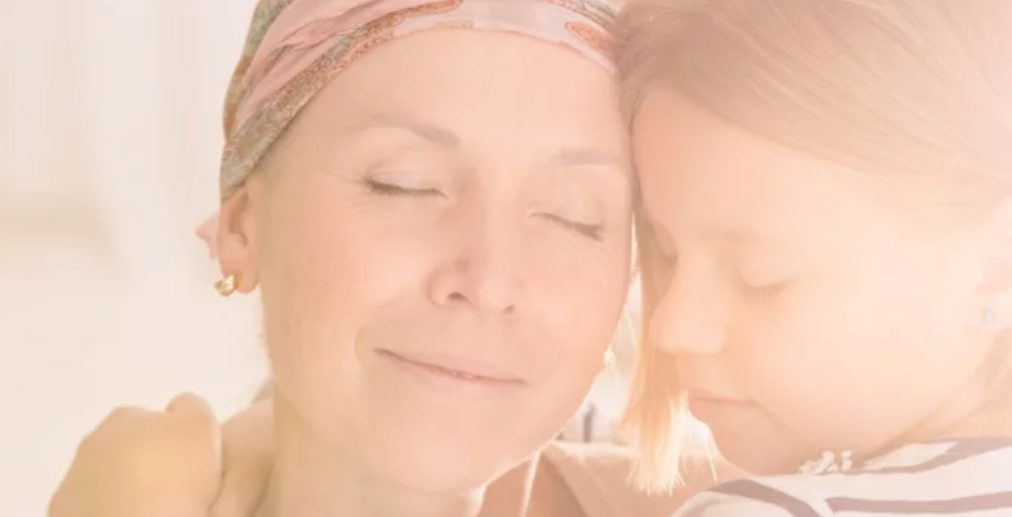 Integrative Cancer Care
Integrative Cancer Care combines the best of western medicine and evidence-based complementary approaches and lifestyle practices to achieve optimal health and healing for individuals living with cancer.
This holistic approach:
Puts the patient at the center, empowering the individual to be fully informed and active in his or her own health and healthcare options.
Targets the tumor while optimizing the health of the person with cancer in mind, body, and spirit.
Expands the tools and approaches available to include complementary therapies and lifestyle practices to enhance the effects of cancer treatments, reduce treatment side effects, improve quality of life, and, when possible, to extend life.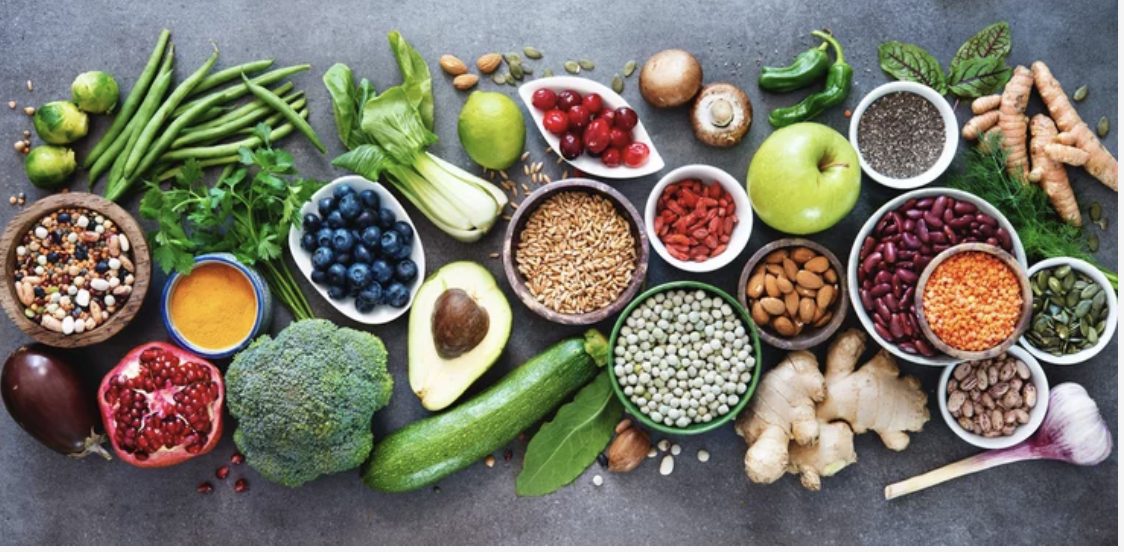 The Scheidel Foundation invests in the evolution of the field of integrative cancer care, enabling individuals who live with cancer and their families to experience the potential for extended life with greater depth and quality.
We take applications by invitation only. Please carefully review the eligibility criteria below, as well as our General Funding Guidelines on the What We Support page.  There you can find further details on connecting with us if you feel that your objectives match strongly with ours.

Eligibility Criteria
Grants support efforts to scale initiatives with the potential to increase awareness, understanding, or adoption of integrative cancer care approaches.
A supported program or project may be aimed at the mainstream medical community or at a broader audience of patients or practitioners.
There must be potential for a sizable impact to expand the field by promoting credible, evidence-based information.
This work can occur through single or multi-year grants and is not limited by geographic area within the United States.
While we highly value programs and projects that provide direct integrative cancer care services to patients, we do not support this type of work.
Examples of Recent Grants
| | | |
| --- | --- | --- |
| Commonweal, CA | $150,000 | Three-year grant for build-out of Beyond Conventional Cancer Therapies website |
| Institute for Natural Medicine, WA | $32,700 | Enhancement of INM's KNOWOncology database |