EarnUp Illuminates Pathways to Jacksonville's High Growth Careers
By Lydia Scheufler
Choosing a career can be a daunting task. Recent graduates of high school, college, or persons looking for a future profession often struggle to find a place to begin their career path. JAXUSA Partnership created a set of career pathways on its EarnUp.org website to guide Jacksonville, FL citizens in plotting their employment and academic goals. The Scheidel Foundation helped fund the "Career Pathways" section of Earn Up's website as a critical tool for students seeking answers about the value of various higher education paths in Jacksonville.
Easy-to-Use, Factual, and Up-to-Date Information for All Users
Career Pathways is a free source of credible information, emphasizing two of the most important factors of any business community. First, it focuses on high-growth careers in the Jacksonville region. For example, one can easily explore the site to learn that Advanced Manufacturing employs 20,841 people in the region, offers many diverse careers, and pays $71,447 on average. Second, it helps guide individuals along an educational path showing how to earn qualifications for those jobs. The visitor can learn about future job projections, how to enter the field at any stage from entry to upper level, and which local higher ed institutions offer qualifying certifications or degrees for the field of interest. The information is data-driven and updated regularly.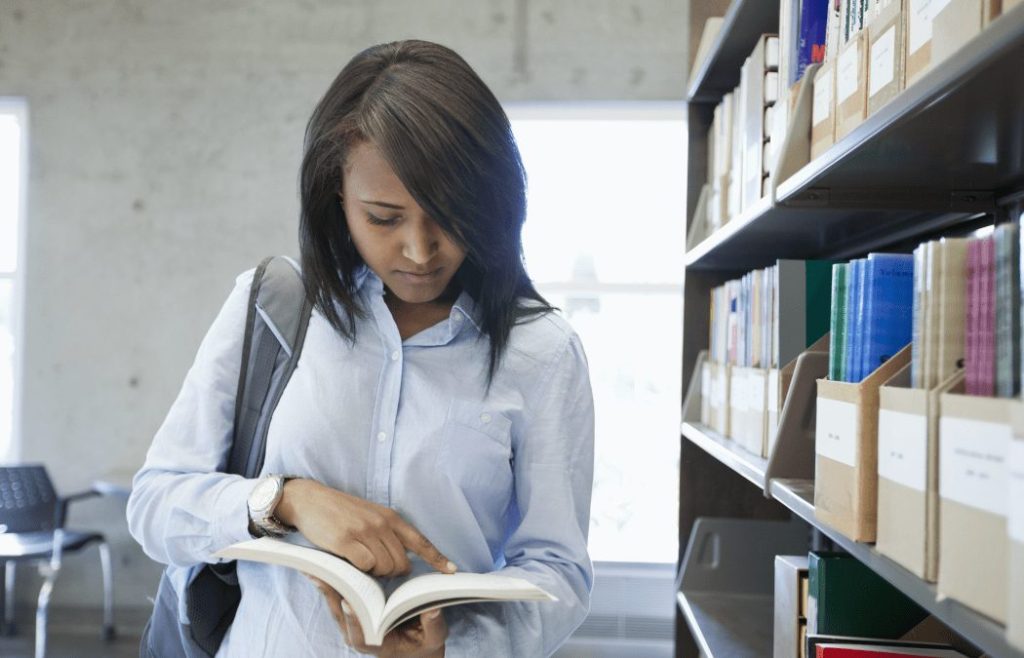 One of the major ways the organization makes this information accessible is through its videos. Each section of the Career Pathways microsite, which highlights a key Jacksonville industry, contains multiple versions:
"Hype" videos are quick overviews of the sector that may grab a casual browser's attention.
"Industry Deep Dive" videos provide more specifics. They are great resources for educators who can easily share with students in a classroom setting or with multiple parties.
JAXUSA Partnership conducts outreach to educators and companies, encouraging them to use the site and its videos among classrooms and clients. Educator resources are provided to help guide lessons and individuals can log onto the site at any time to explore the resources on their own. The campaign has been quite successful so far.
Helping Individuals Connect to Career Opportunities
JAXUSA Partnership launched this campaign after finding that 42% of individuals surveyed in the community were unaware of career opportunities or pathways. A need to inform constituents such as students, adults, veterans, and parents about growing industries and how to break into them became integral to the EarnUp platform.
As a result, the Career Pathways microsite was designed to connect these members of the community to resources, companies, and educators, making it easier for them to form educational and career decisions and to increase talent amongst Jacksonville's workforce. Dr. Anna Lebesch, Vice President of Talent at JAXUSA, says the goal of the campaign is alignment. By helping community members identify career opportunities and what it takes to qualify for them, the hoped-for result is a "talent ecosystem" that better meets the needs of residents and industries alike.