NCAN Paves the Way for Better FAFSA Implementation
Article by Aaron Merlos, Scheidel Foundation College Succes Fellow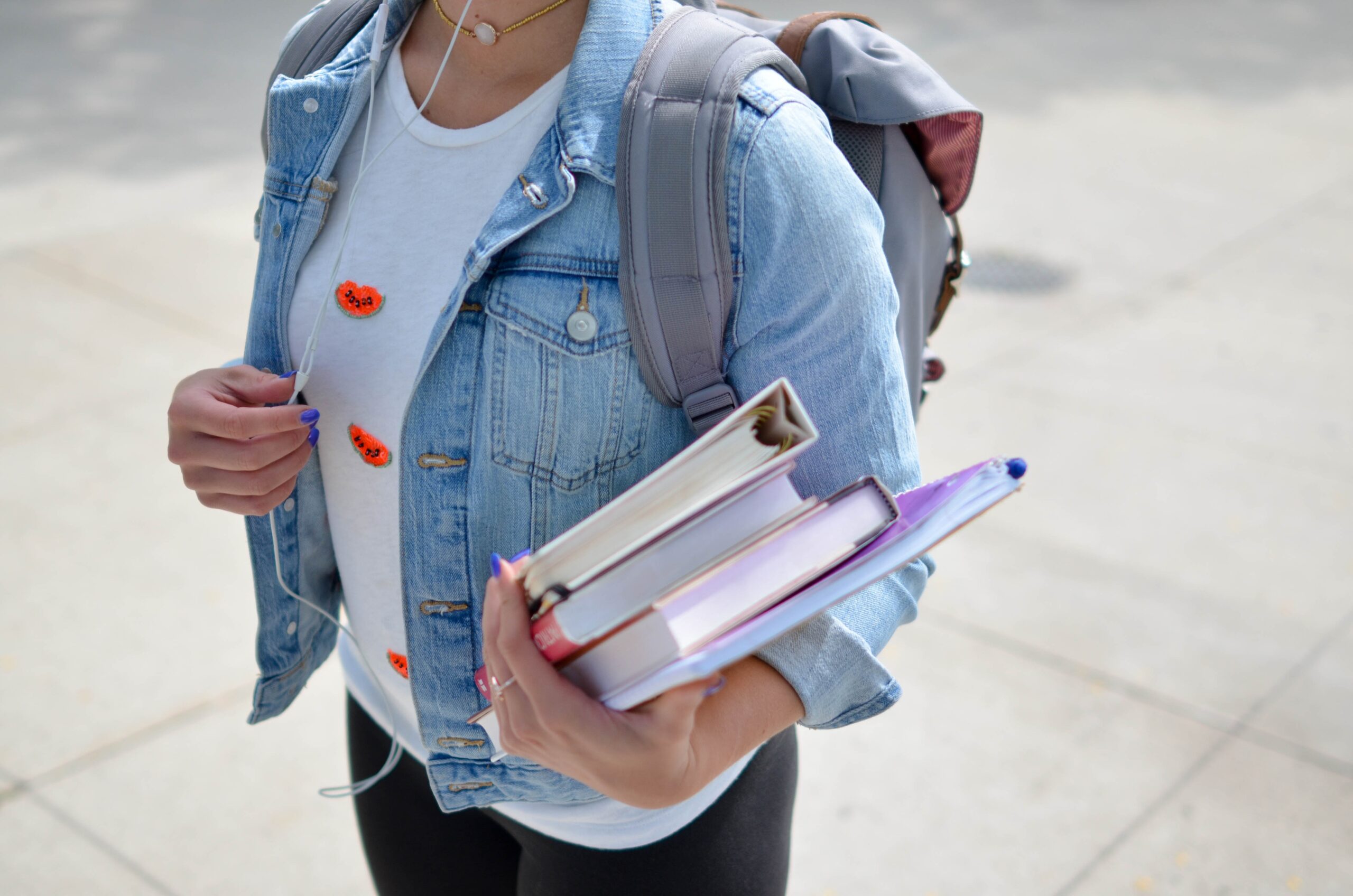 Image by Element5 Digital on Unsplash
Did you know that approximately $3.75 billion in Pell Grants are left on the table each year from high school graduates who aren't able to complete the FAFSA? Aspects including student loan debt, the affordability gap for low-income students, and the cost of attendance are all significant factors that influence people's decisions to enroll or continue their higher education. This loss of available resources is one of the main things that the National College Attainment Network (NCAN) is trying to change. And a huge step forward in this effort is on its way: the Better FAFSA. This "Better FAFSA" was announced in 2022, and seeks to greatly simplify the process for individuals pursuing Pell Grants. Due to the drastic changes in the FAFSA process, NCAN is leading the way in helping students and those that they serve to prepare for those changes.
NCAN is a nonprofit organization created in 1995 when a group of organizations sought to share resources to spread college access and success across the United States. NCAN's vision has grown to provide an equitable opportunity to achieve social and economic mobility and to close the equity gap in postsecondary attainment for all students. It seeks to do this through strengthening, building, and empowering the communities it serves – approximately 600 member organizations that serve roughly 2 million students and their families.
One of the significant ways that NCAN has sought to ensure college success is through the Free Application for Federal Student Aid (FAFSA). NCAN has created programs to assist in the increase of FAFSA completion rates and address the challenges that students are experiencing. In doing so, NCAN has identified issues students experience with filling it out and provided feedback to the Office of Federal Student Aid (FSA), which administers the FAFSA.
Many students have described their difficulties in completing the FAFSA, such as:
The complexity of the application. For first-generation college students or those with no prior experience with the financial assistance application process, it can be overwhelming to complete;
Lack of awareness. Lack of knowledge about the importance of the application/ application procedure and available financial aid options;
Timeline and deadlines. Finding the time to finish the application might be difficult for students who have to balance their studies, jobs, and other obligations;
Dependency issues. Regardless of their parents' willingness or ability to participate, dependent students must submit their parents' financial information to the FAFSA; which causes barriers for many students;
Language and literacy barriers. Since the FAFSA is largely available in English, students and families with inadequate English proficiency may encounter difficulties;
Technological barriers. The FAFSA is primarily filled out online, which necessitates having access to a computer and a steady internet connection;
Fear of debt. Families and students may be reluctant to take on debt, including student loans. Even though the FAFSA is the doorway to a variety of financial aid, such as grants and scholarships that do not require repayment, this anxiety may prevent people from submitting it;
Inconsistent financial situations. The FAFSA is based on tax and income data from the prior year, which might not be an accurate representation of a student's current financial situation;
The verification procedure. Some FAFSA applications are chosen for verification, which entails students submitting additional supporting paperwork to attest to the veracity of their financial data. This extra step can be laborious and time-consuming, particularly if students find it difficult to compile the required paperwork or satisfy the verification requirements.
With all of these barriers, NCAN has worked tirelessly to combat these issues for its stakeholders. Due to the massive overhaul of the Better FAFSA, the Scheidel Foundation is supporting NCAN to host a new webinar series to respond to this change. This series will be held from August through December 2023 and will be free for their members. It will include training on how to navigate the Better FAFSA, with presentations from FAFSA experts who were a part of the "Better FAFSA" redevelopment process. Not only does NCAN plan to create and host this webinar, but they also have plans to create a "Better FAFSA Completion training toolkit". This toolkit will be created for both members and non-members and will be available online for free access.
The implementation of the Better FAFSA holds significant importance in breaking down barriers that have prevented many students from affording college or completing the FAFSA. And with the new resources that NCAN is planning to create for its members and the public, the trajectory of many students' lives may be changed for the better.
Want to Learn More?
Check out "https://www.ncan.org/page/better-FAFSA", which serves as an excellent source of resources and tools related to Better FAFSA.